Archive for July 27th, 2009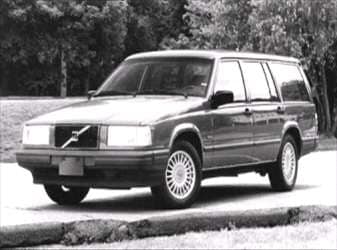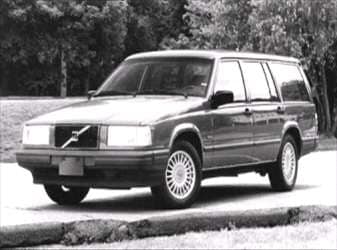 Back when our "new" car reached the age of 10, we considered buying something more up-to-date. But then the economy tanked and we postponed.
I also am holding a rarely used "old" car that is 17 years old. It qualifies under the new Clunker Bill, wherein it is worth $4500 in trade in. I've put about $4,000 into it and driven it nearly 1,000 miles since I bought it for 2 grand in 2005. Not a very good deal. But it is only worth about $2,000 according to Kelly Blue Book.
We obviously don't really need a second car, but it does seem like a good time to buy. So, do I save money by selling the old car off for maybe $1,500 and cut my losses? Or should I invest in a new "new" car that qualifies for the trade-in and relabel our "new" car as the spare?

The word "texting" sounds harsh and garbled when it comes out of a speaker's mouth. A sentence where "text" is used as a verb, such as , "I texted him yesterday but he didn't text me back," instantly summons an image of a slack-jawed, gum-popping teenage girl- all ignorance and frivolity. The words just sound stupid.
Don't blame me- some of us Gen-Yers fought off the term "texting" the same way we did bad fads like Crocs and Ugg boots. Even deep into the aughts, years after "texting", we still said "sending a text message" instead.
"Texting" prevailed however, for the same reason that Crocs and Uggs became ubiquitous: aesthetics aside, it was damn comfy and easy. "Texting" might make for an ugly-sounding word, but it came out more smoothly and quickly than the correct "sending a text message".